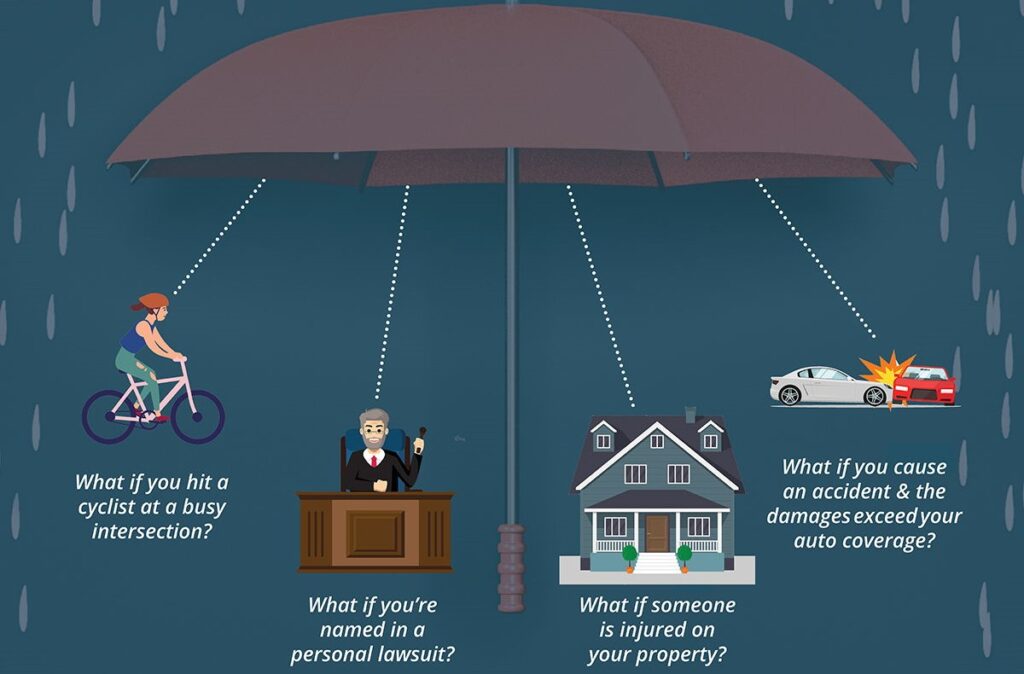 Accidents can happen to anyone
Unfortunately, bad things happen from time to time. And sometimes really bad things happen – like a horrific car crash or a terrible accident on the backyard trampoline or in your swimming pool.  If you have personal catastrophe liability insurance also known as an ERIE UMBRELLA POLICY, you get additional liability coverage to help protect you.
Another outcome of a catastrophic event can be a staggering jury award as a result of a lawsuit. You've probably seen the headlines. You can be sued above your limits and It could happen to anyone, and it could mean financial ruin if you're not properly protected.